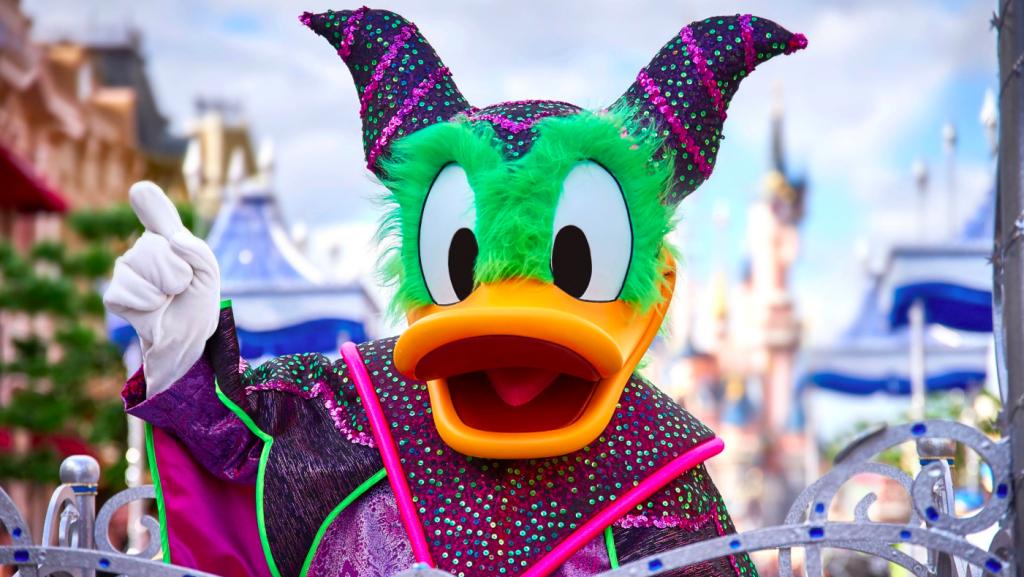 Halloween is now in preparation at Disneyland Paris, and especially the special evening of October 31st! Here is the information to know:
Price
The price is 69 € (child and adult) for the evening!
Guests in Disney hotels can get a discount on the price of the evening by booking the evening at the same time as their accommodation. The discount is -15%, so the evening will cost 58 €.
Annual pass holders will also get a discount:
30% for Infinity holders : 48€
20% for Dream and Magic Plus holders : 55€
The ticket will be available for sale in June!
The program
The program is still a secret, but we already know that the evening will take place this year until 2am!