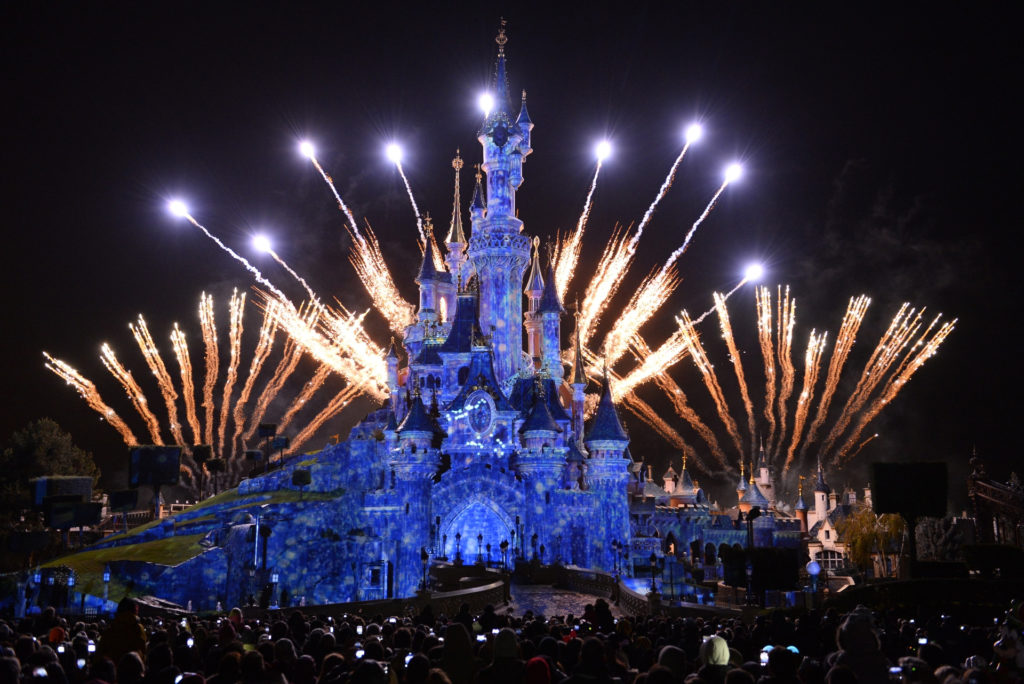 The seventh event for the Infinity and Magic Plus Annual Pass is going to be a promising one!
One year of celebration in one event
This seventh event dedicated to the Magic Plus and Infinity Annual Passes will make you rediscover a year of festivities and the four seasons at Disneyland Paris in a few hours!
In addition, former Disneyland Park shows will be back to re-enchant you once again.
Of course, the Disney characters will be there, and their costumes will change with the seasons!
Finally, as usual, attractions, shops and restaurants will be open to make the evening even more beautiful.
Prices and tickets
Since August 7th, tickets are on sale at 45€ per person (child and adult). Each Annual Pass member can purchase 2 additional tickets for two non-member accompanying people. The purchase is possible on Internet, at the entrance of Disney Parks and by phone.
The event program
Check back here soon for more information on the evening's program!