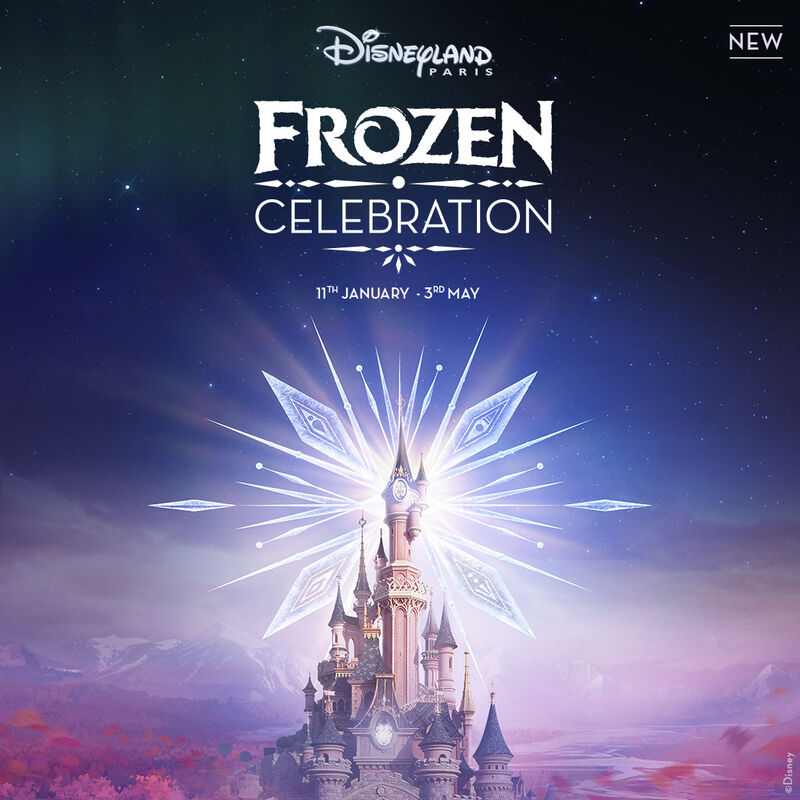 From January 11 to May 3, 2020, Anna, Elsa and Olaf will be there at Disneyland Paris for a great new celebration!
The Frozen Celebration appears to replace the Pirates and Princesses Festival and the Legends of the Force season that took place in 2018 and 2019.
What awaits you
Here is the first information on what you will see during the Frozen Celebration:
Frozen 2: An Enchanting Journey
In Disneyland Park, Anna, Elsa, Kristoff, Olaf and Sven as well as many dancers and acrobats will offer you a performance from Frozen 2 on a new magical float!
Frozen: A Musical Invitation to Celebration Animation
Art of Animation in Walt Disney Studios Park will soon become Animation Celebration! And the characters from Frozen will be waiting for you to sing and dance! This new experience will be available from 17 November 2019.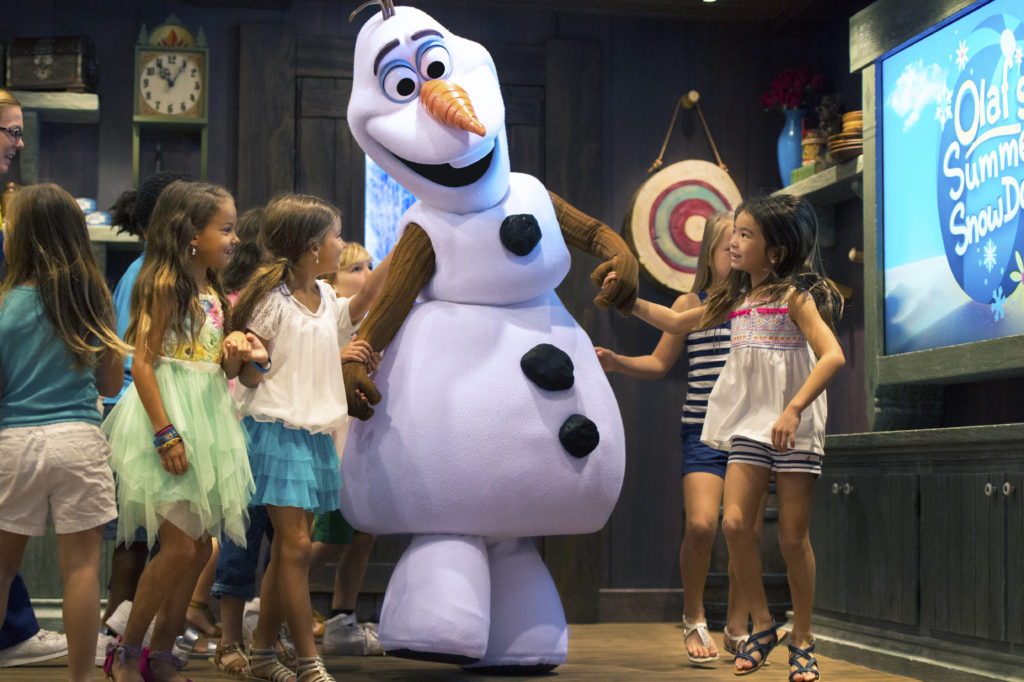 Olaf loooooves big hugs !
Olaf will be at Disneyland Paris to meet the youngest and greatest hug lovers. The booking of your meeting will be done via LineBerty from November 17!
For this season, delicacies and drinks will be specially designed around the theme of Frozen. In the shops, exclusive products will allow you to go home with souvenirs of this beautiful frosty season!