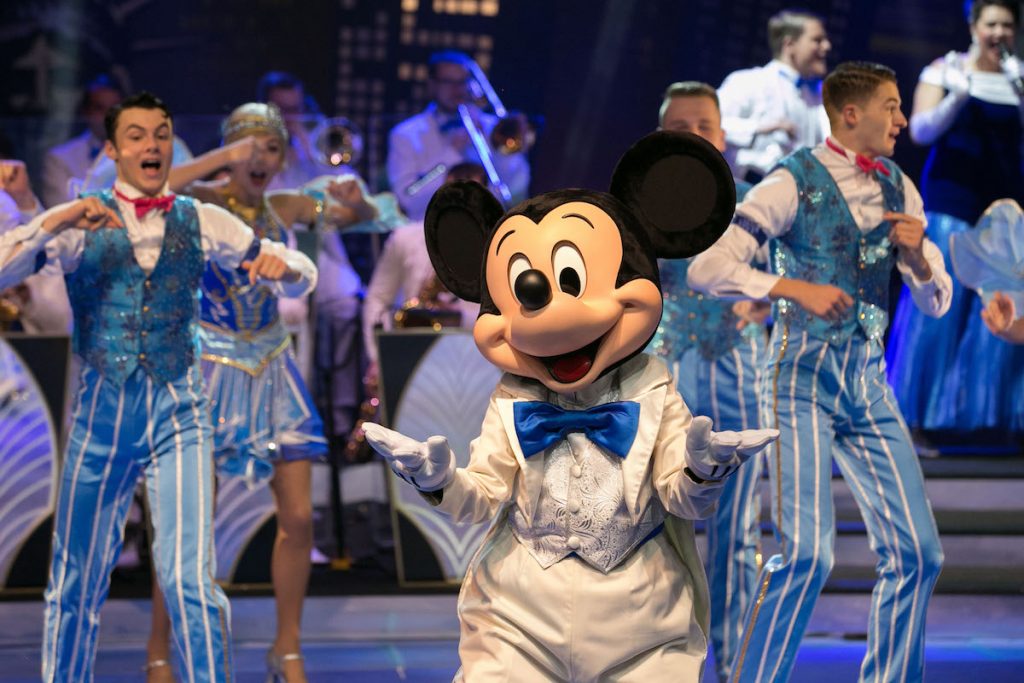 On November 18th, 1928, everything changed… Mickey was born into Walt Disney's hands.
90 years later, in 2018, while Disney is influencing the world, Disneyland Paris plans to celebrate Mickey Mouse's 90th birthday in 90 days with the "Mickey 90 Mouse Party", starting October 1st, 2018!
Halloween and Christmas in Mickey's "colours"
From October 1st until November 4th, 2018, will take place the Halloween season, and in particular the famous cavalcade: Mickey will parade with a float inspired by Phantom Manor for the occasion!
Christmas will begin on 10 November 2018 and last until 6 January 2019. This will be the opportunity to (re)discover Mickey and the Big Band of Christmas, with Minnie who will have a special surprise for our Mickey.
At Walt Disney Studios Park, visit Production Courtyard for a special surprise.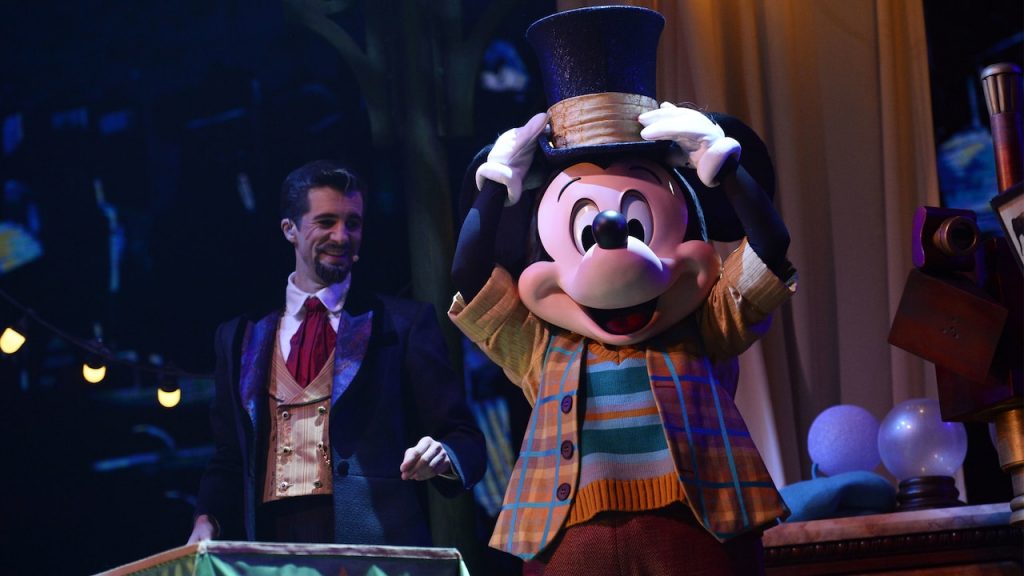 A new attraction that comes to us from other Disney Parks
It is at Discoveryland, and more precisely at Discoveryland Theatre that we will discover an attraction in 4D and in music: Mickey et son Orchestre PhilharMagique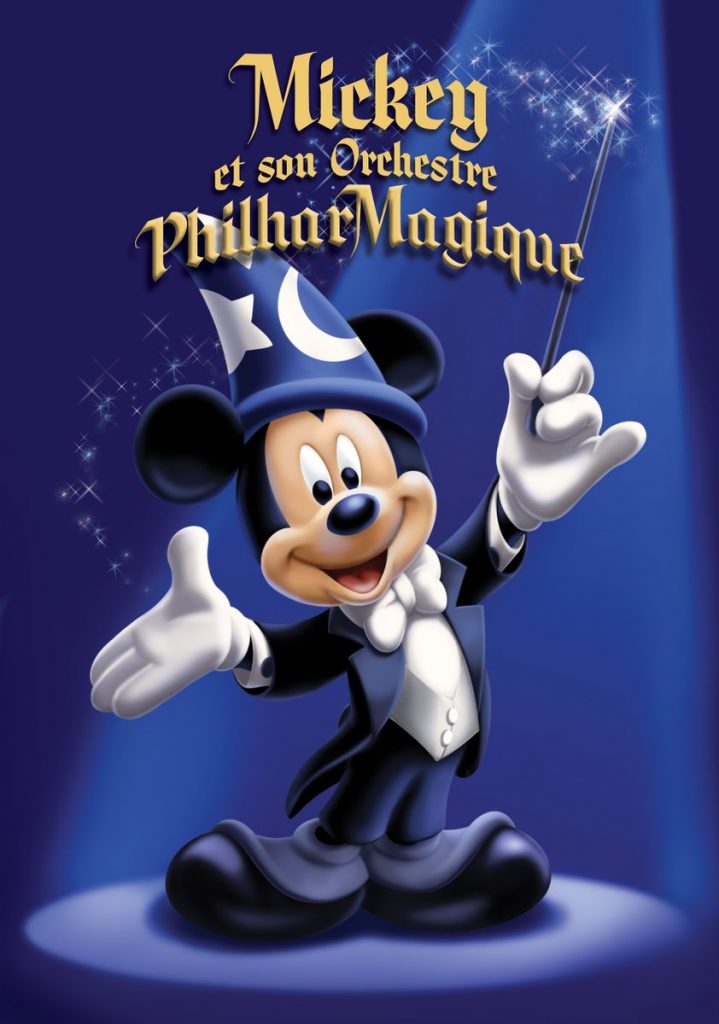 Giant treats
Other surprises are planned, including gourmet surprises with 5 giant and colorful cupcakes in each land. Yum!
And see you on November 18, 2018 for something grandiose!