**************** THIS EVENT HAS BEEN CANCELED ****************
For the first time, Disneyland Paris is hosting the Hip Hop Live Experience, a gathering of French artists on June 7 and 8, 2019 from 8pm to 2am.
You can attend a great concert with singers such as DADJU, VEGEDREAM, BLACK M, KEBLACK, FRANGLISH, STILL FRESH, S.PRI NOIR and ABOU DEBEING.
Dancers will make you relive the evolution of Hip Hop from mime to breakdance.
Attend a great parade of hip-hop sounds, with Disney characters and Dancers!
Enjoy an incredible experience with a temporary makeover of the Tower of Terror: great graffiti artists will use the walls of the Tower for a beautiful street art performance!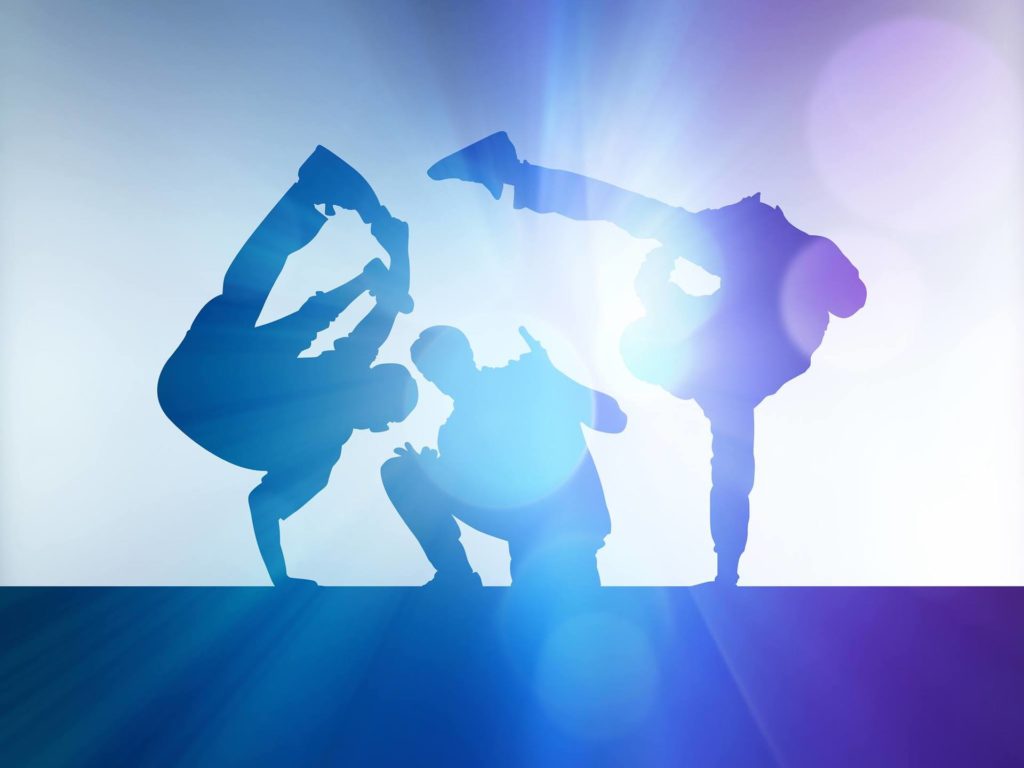 What you will attend
With your ticket on Friday or your ticket on Saturday, you will have:
Access to the private evening at Walt Disney Studios Park on June 7 or 8, 2019 from 8pm to 2am, with several open attractions and food points
Hip-hop, rap and RnB concerts at Production Courtyard
Performances and workshops in dance, beatbox and graffiti
The presence of Disney Characters
With your Pass 2 nights ticket, you will attend the above list, but above all 2 concerts with different artists!
Practical information
The event will start at 8pm on June 7 and 8, 2019 from 8pm to 2am, and will be accessible upon presentation of a bracelet in exchange for your valid ticket.
Friday or Saturday ticket is 89 € with an entrance at 20h
The Friday plus or Saturday plus ticket is 109 € with an entry at 16h
The 2-night pass is 160 € with access to the 2 evenings, Friday and Saturday, from 8pm