Are you planning to spend some time in the bars of the Disneyland Hotel in order to enjoy both the drinks concocted with love by the bartenders and barmaids, but also to enjoy the unique and friendly atmosphere of this hotel with Victorian allures? You have come to the right place! Discover below the bar menus and already make your choice, or plan your budget in advance!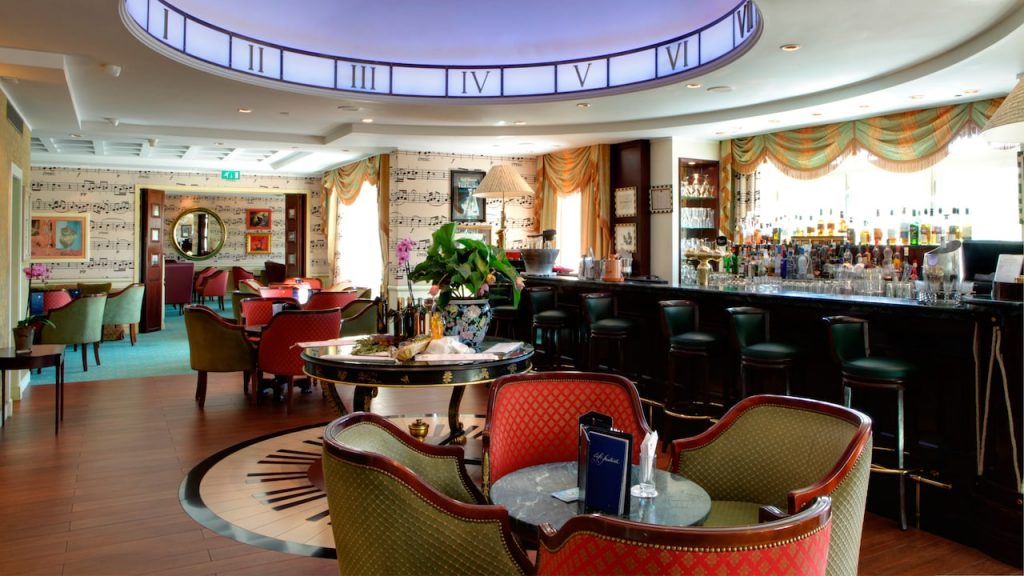 Click on the bar names to open the menus
The Café Fantasia Menu at Disneyland Hotel
The Castle Lounge Menu at Disneyland Hotel
Attention: the Castle Lounge is only accessible to Castle Club residents.