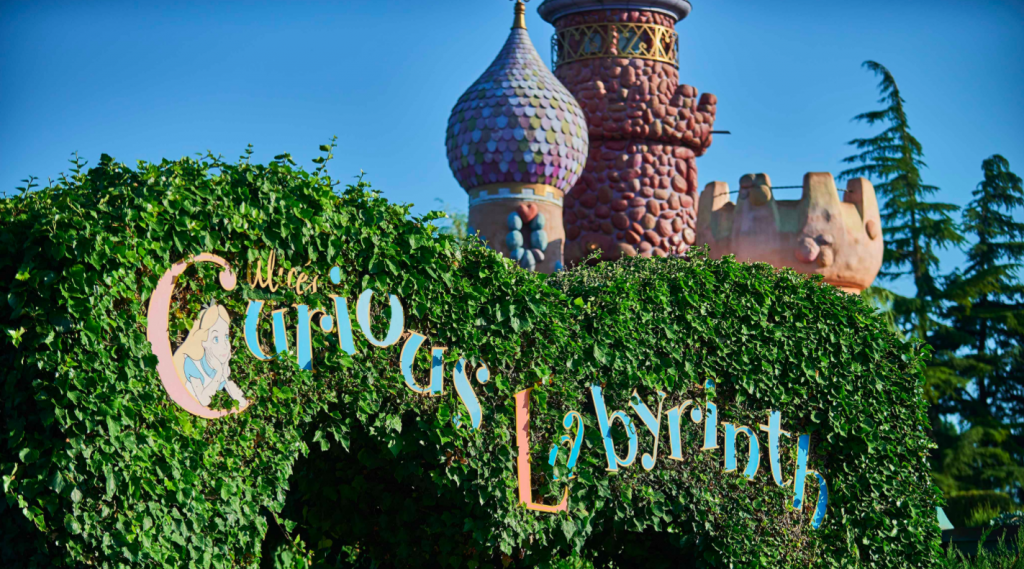 After trying (and succeeding?) to remove Excalibur, King Arthur's magic sword, from the rock, what an honor to be able to ride the horses of the Lancelot Musical Ride. Something to look proud in this medieval universe.
In the heart of the Carrousel
Different types of horses are in this carrousel. Indeed, you will see a row of horses leading the herd, in armor, which were made by a horse sculptor in Ohio. The other 70 horses of the carrousel were made in the workshop dedicated to Walt Disney World. Each was painted in a different way from the others. Looking back, we can see that together they form the colours of the rainbow.
In addition to horses, two chariots have been added for adults who also wish to enjoy the carousel, and who are unable to ride on the horses. Thus the attraction is accessible to all.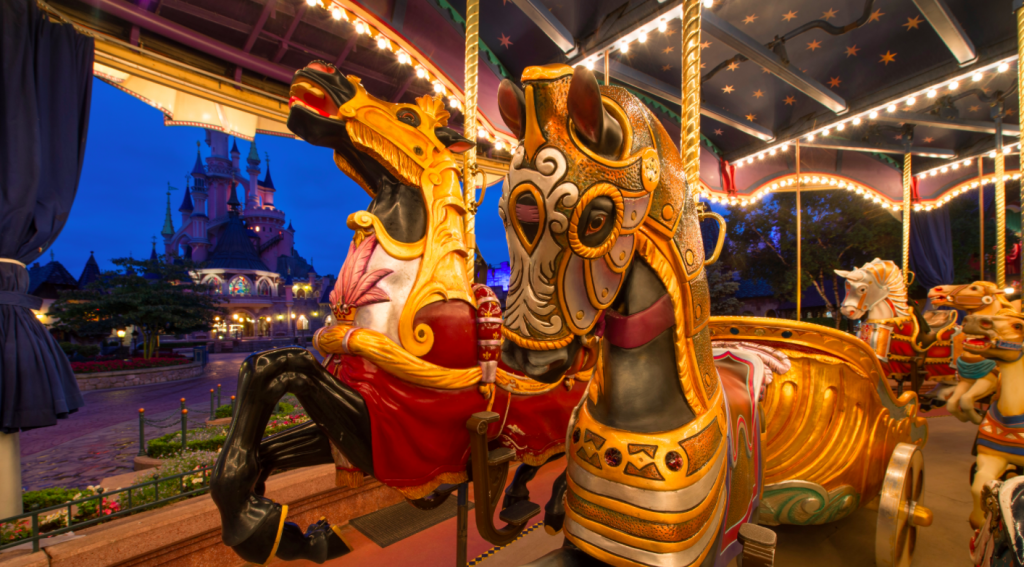 What you might want to know
Waiting time: 10 minutes
Loved by: children!
Side by side seating: 1 person per horse, 2 per chariot
Minimum size: none
Pregnant women: accessible
Fastpass: no
Single rider: no
Extra Magic Time: yes