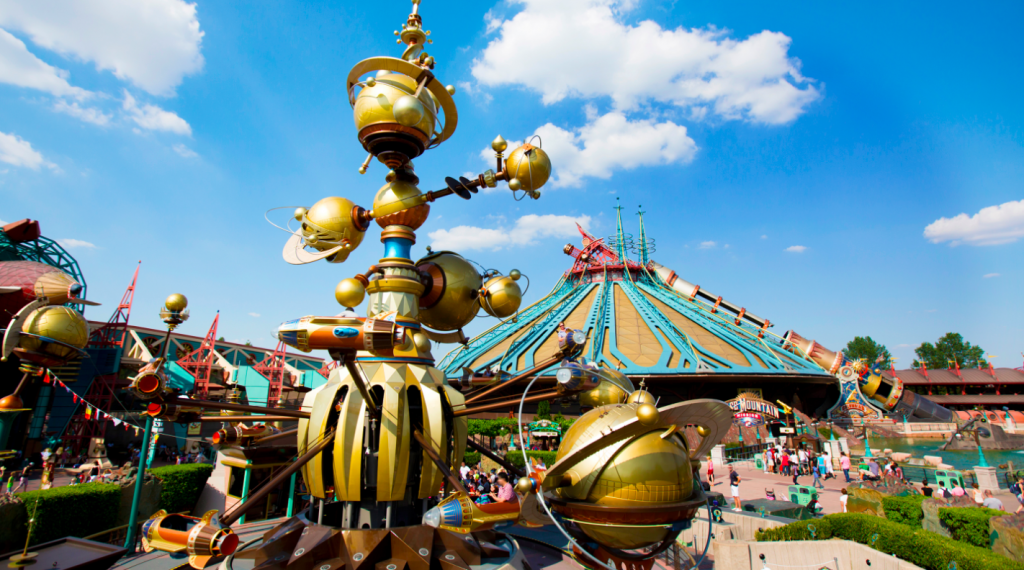 Being an astronaut isn't just for adults!
Orbitron offers children the chance to fly their own spaceship, inspired by Leonardo da Vinci's drawings.
Orbitron's designing
Orbitron was inspired by ancient astronomical sciences and astronomical instruments.
The rockets were inspired by the comics "Buck Rogers" and "Flash Gordon" from the 1930s. Ray Bradbury, an American science fiction author known for his work The Martian Chronicles also participated in the project.
In order to give the impression that rockets go even faster, Orbitron's planets rotate in the opposite direction of the rockets!
How does it work?
You have the choice between 12 rockets to board, which you can fly up to 6 meters high. You will be able to fly alone or in pairs, for 1 minute 30.
Watch out for the start!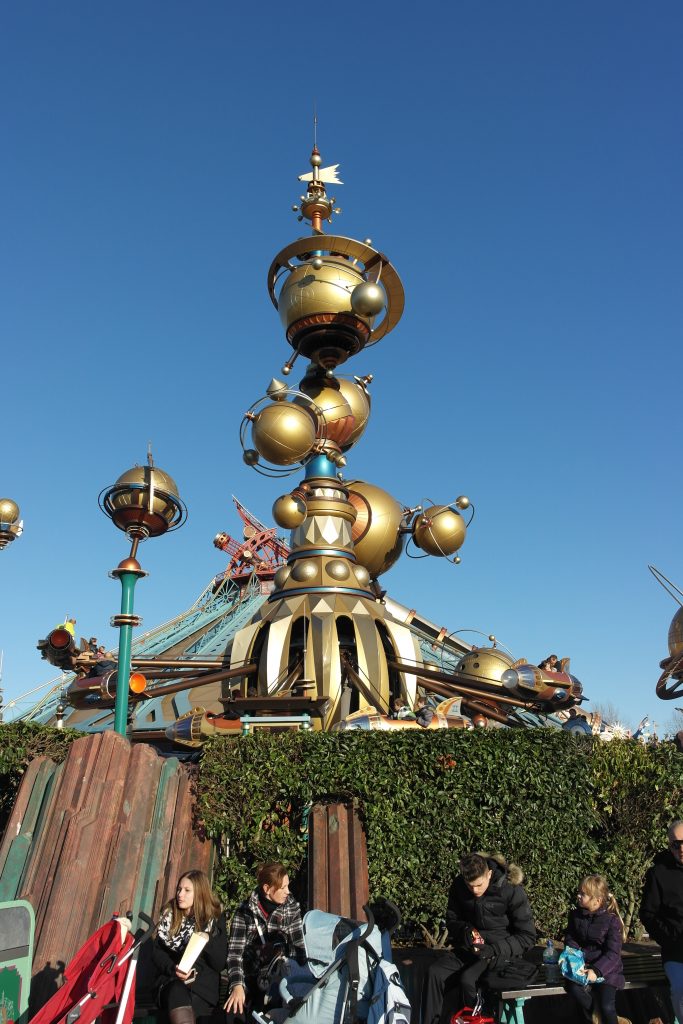 Tips: Seen from above, the park is even more beautiful!
What you might want to know
Waiting time: 30 minutes
Loved by: children
Side by side seating: 2, one on the front, and one behind
Minimum size: none
Pregnant women: accessible
Fastpass: no
Single rider: no
Extra Magic Time: no