Halloween is coming soon! Here is all the information about the 2019 Disney Halloween Festival!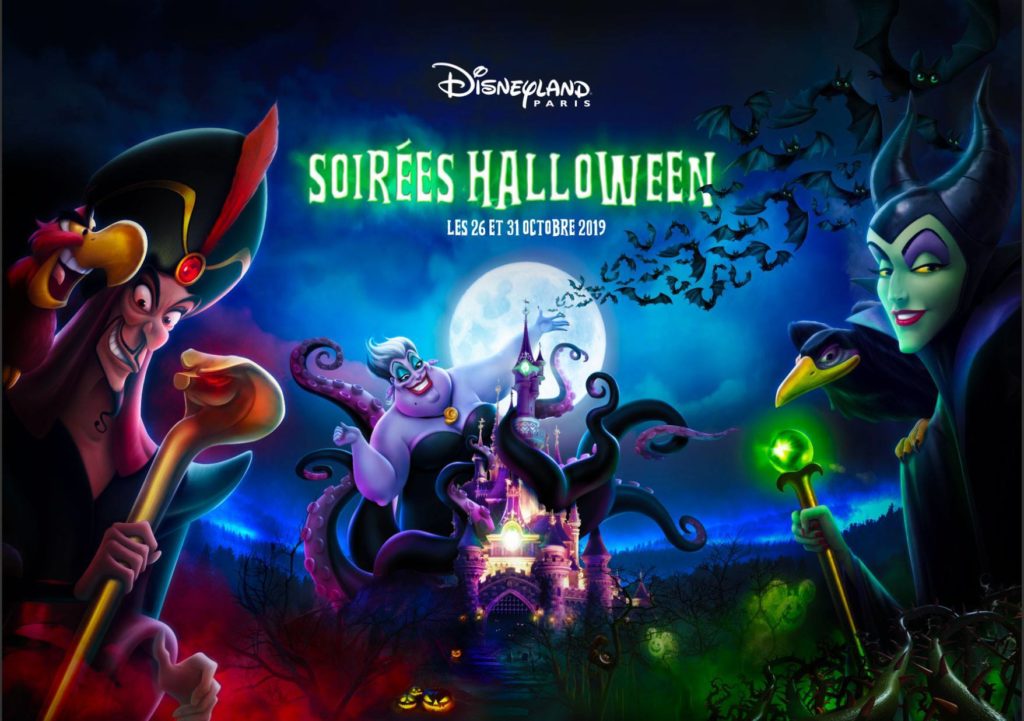 Not one, but two Halloween parties
In order to delight as many people as possible, there will not be one evening, but TWO HALLOWEEN EVENINGS in this year 2019!
These evenings will take place:
Saturday 26 October from 8pm to 2am at 69€ per person
Thursday 31st October from 8pm to 2am at 79€ per person
More information to come soon!