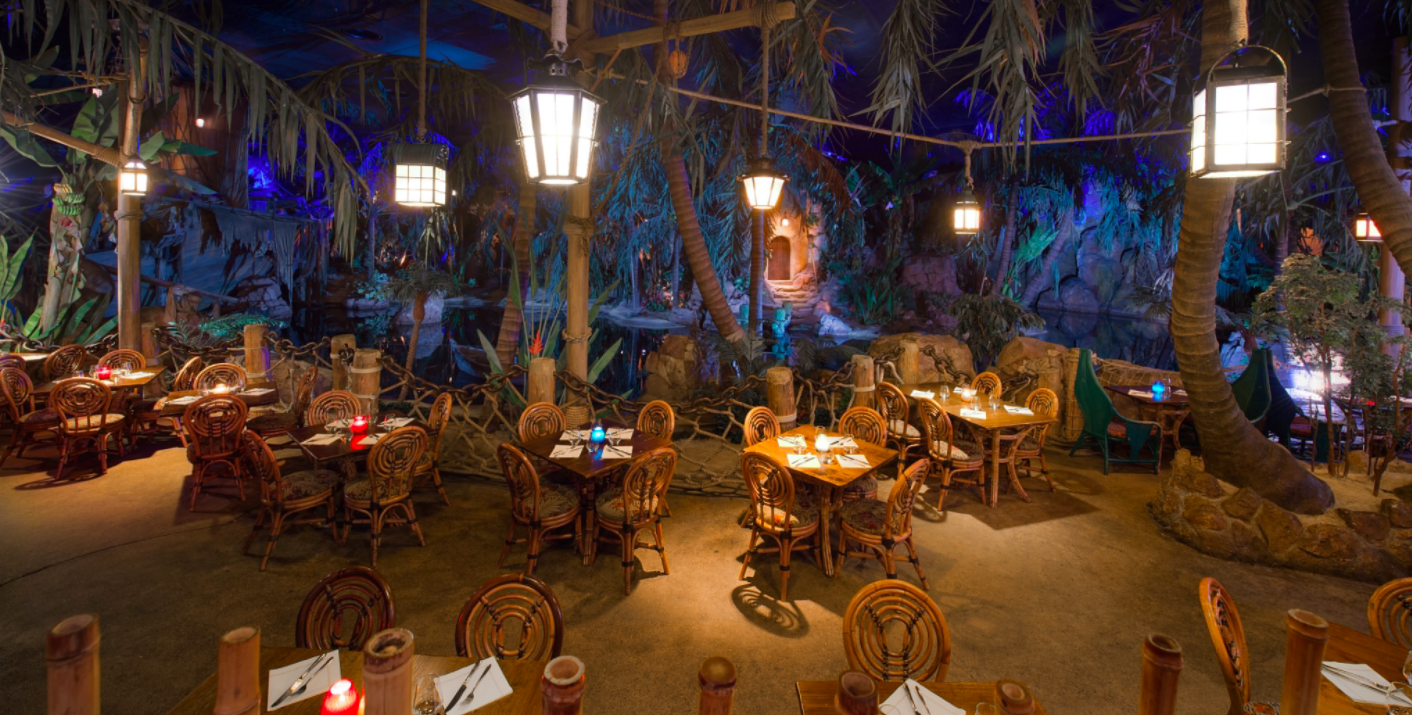 If the Blue Lagoon restaurant has closed, it is only to give life to a new restaurant with a new menu: Captain Jack's – Le Restaurant des Pirates.
With the renovation of the Pirates of the Carribean attraction, and the addition of the famous Jack Sparrow to the attraction, the restaurant also got a makeover.
Plus and Premium meal vouchers are accepted.
Find here the new menu of Captain Jack's – Restaurant des Pirates.
Captain Jack's – Restaurant des Pirates Menu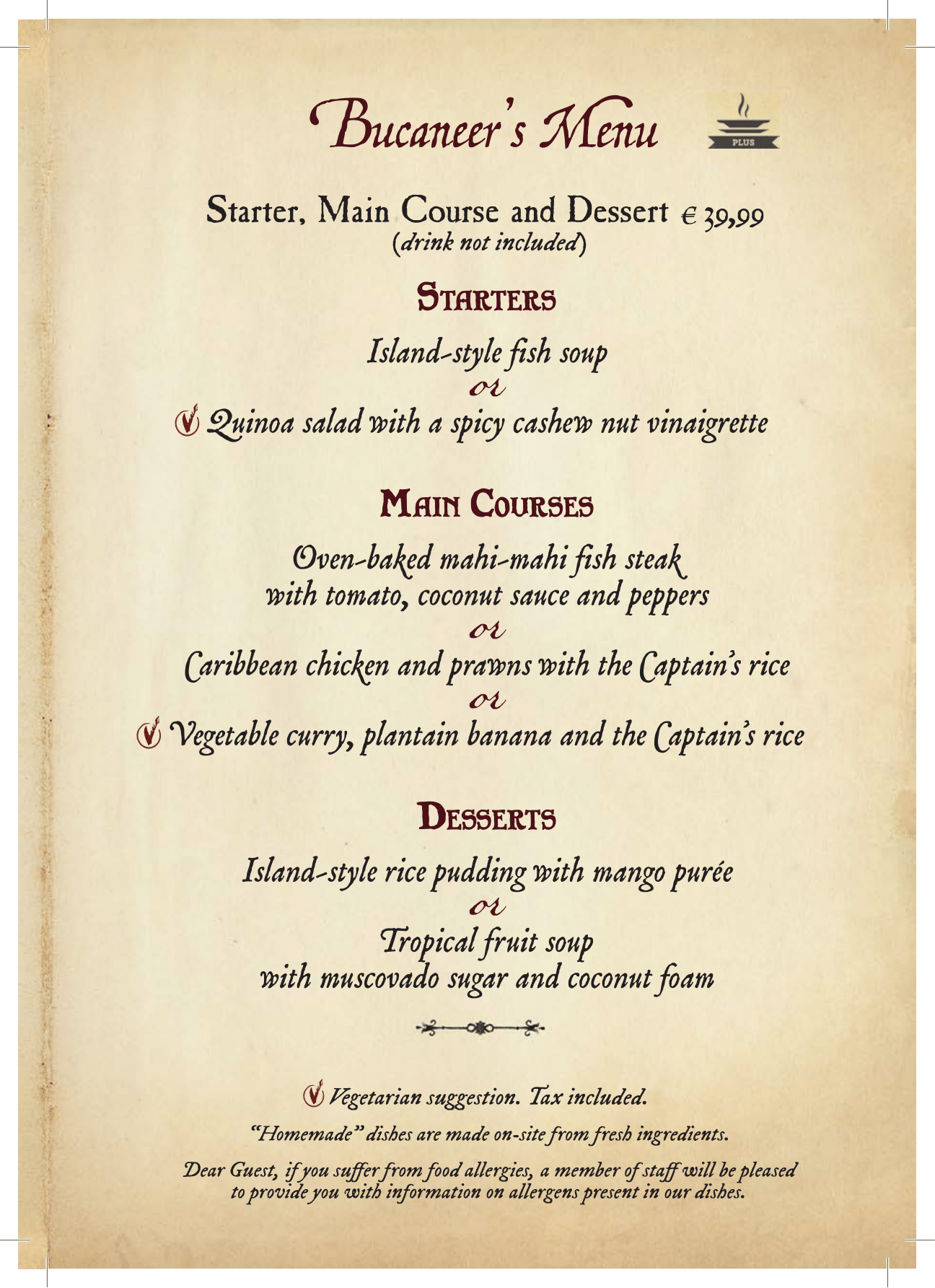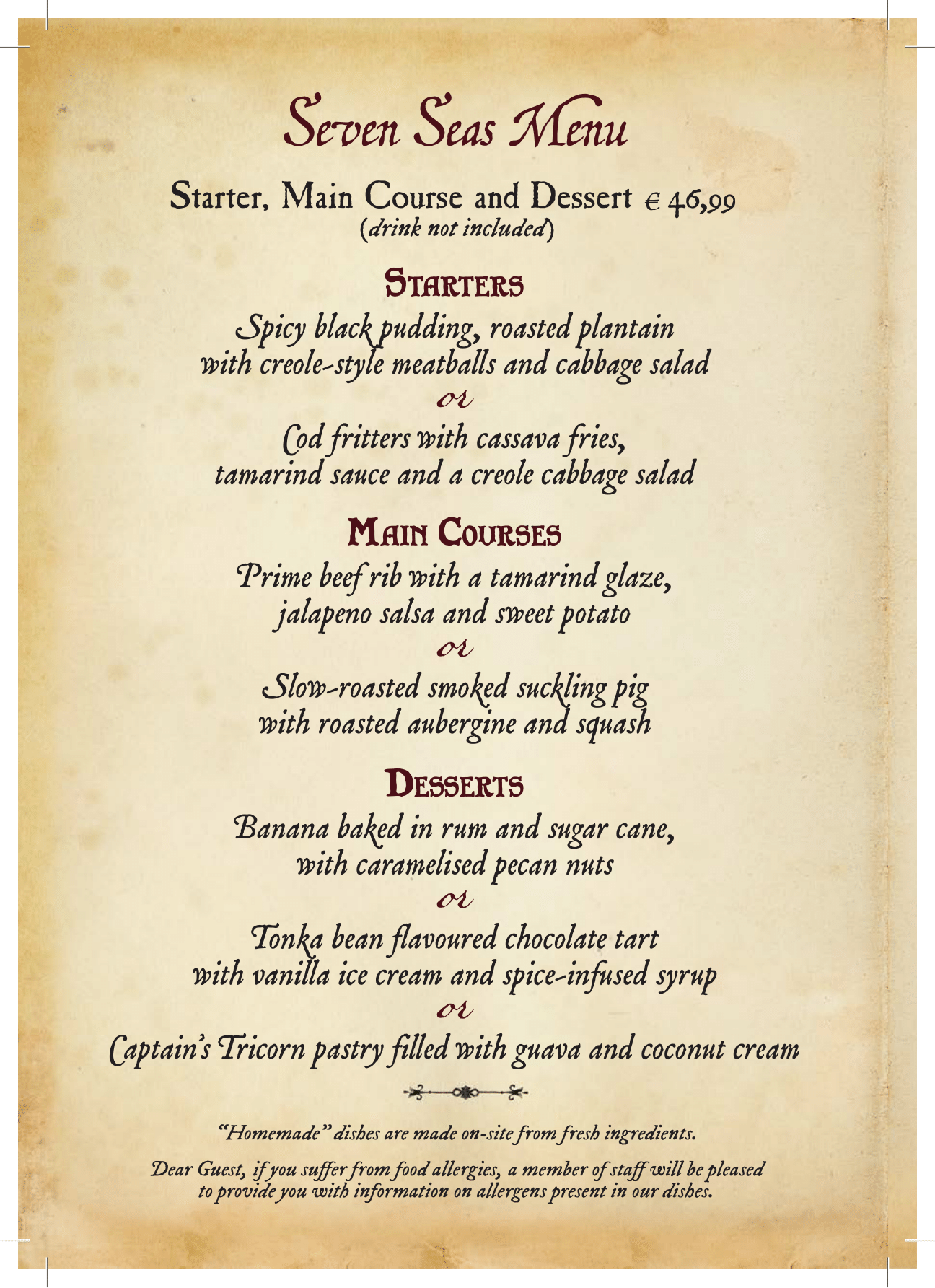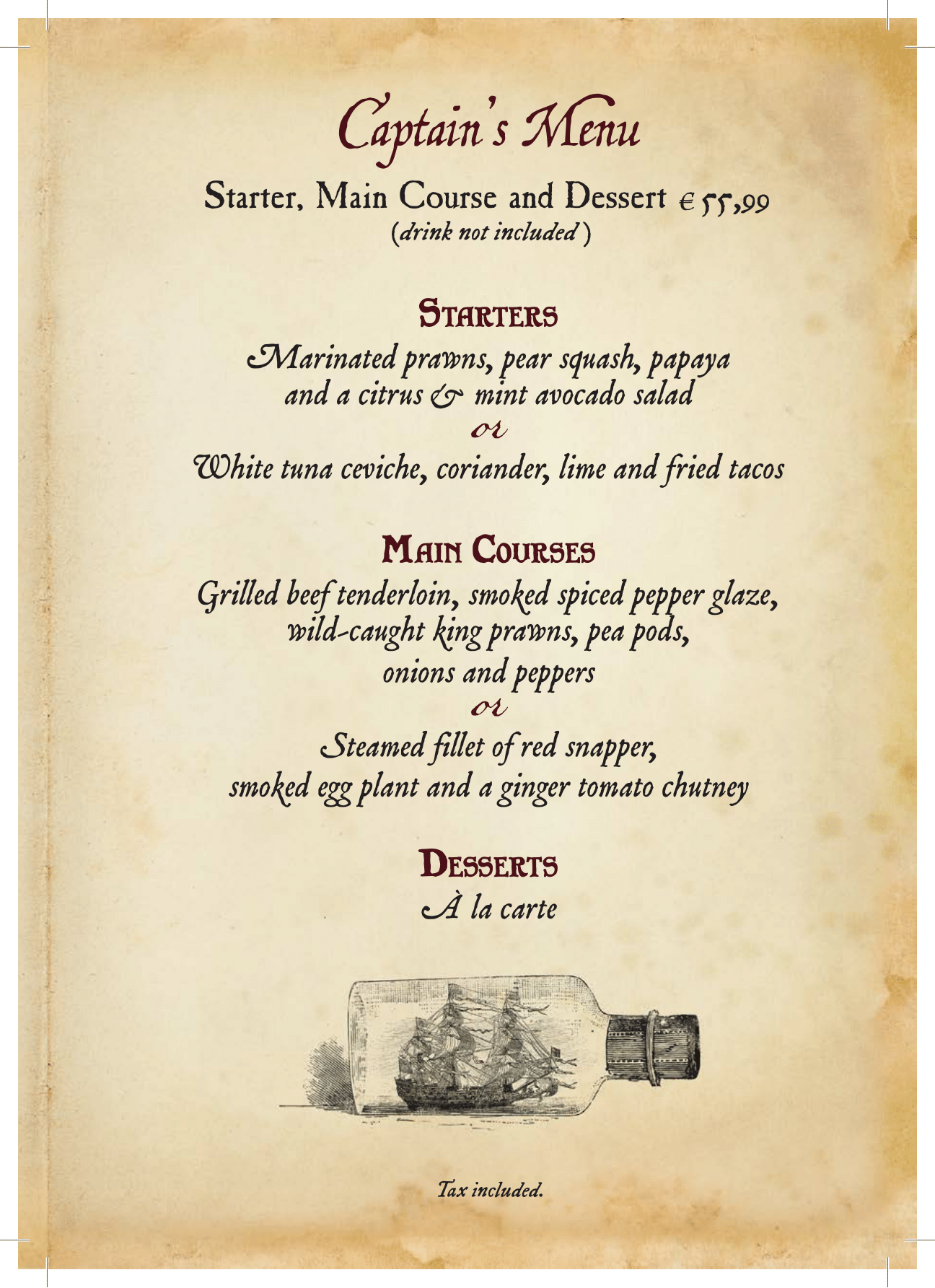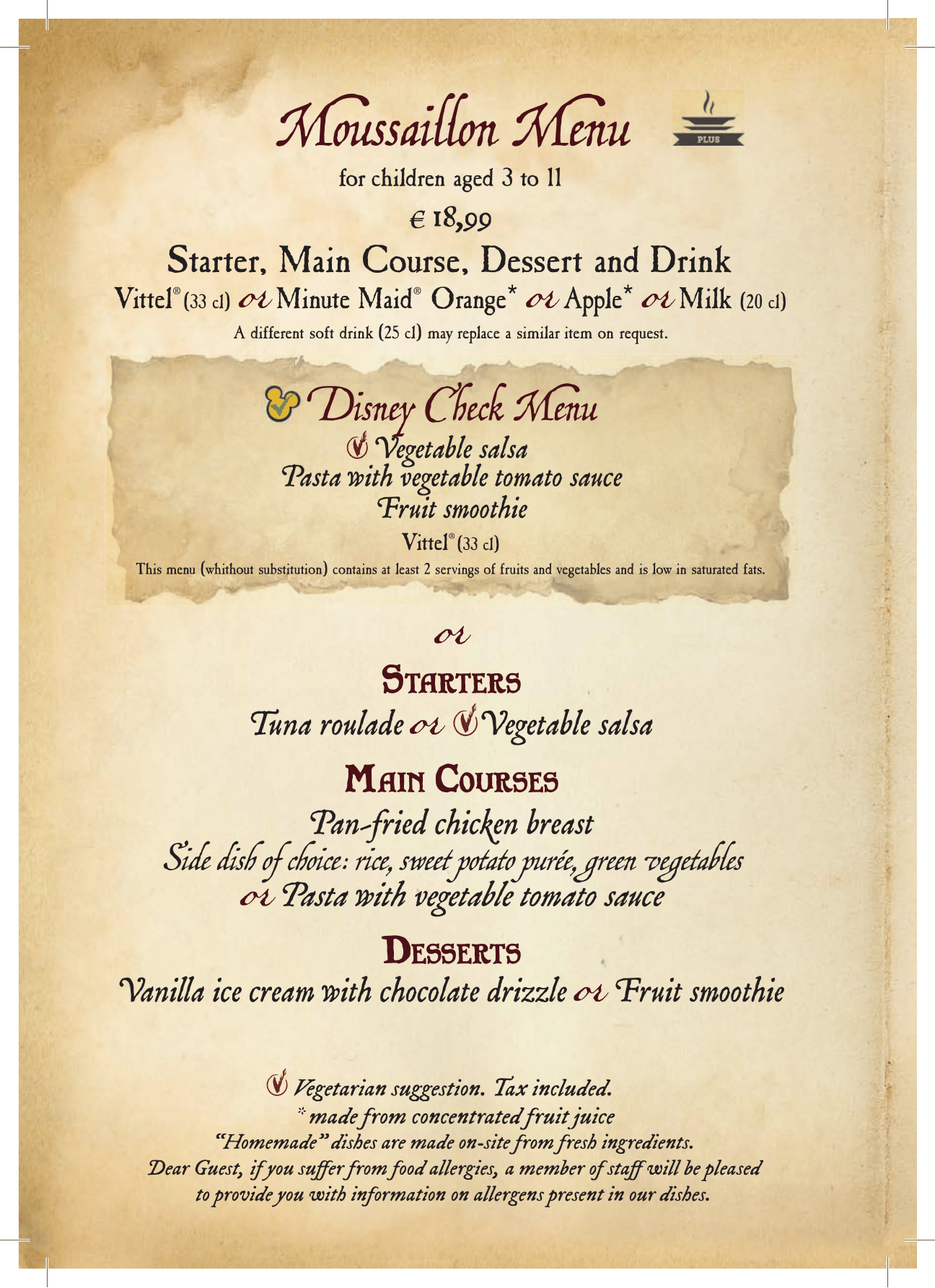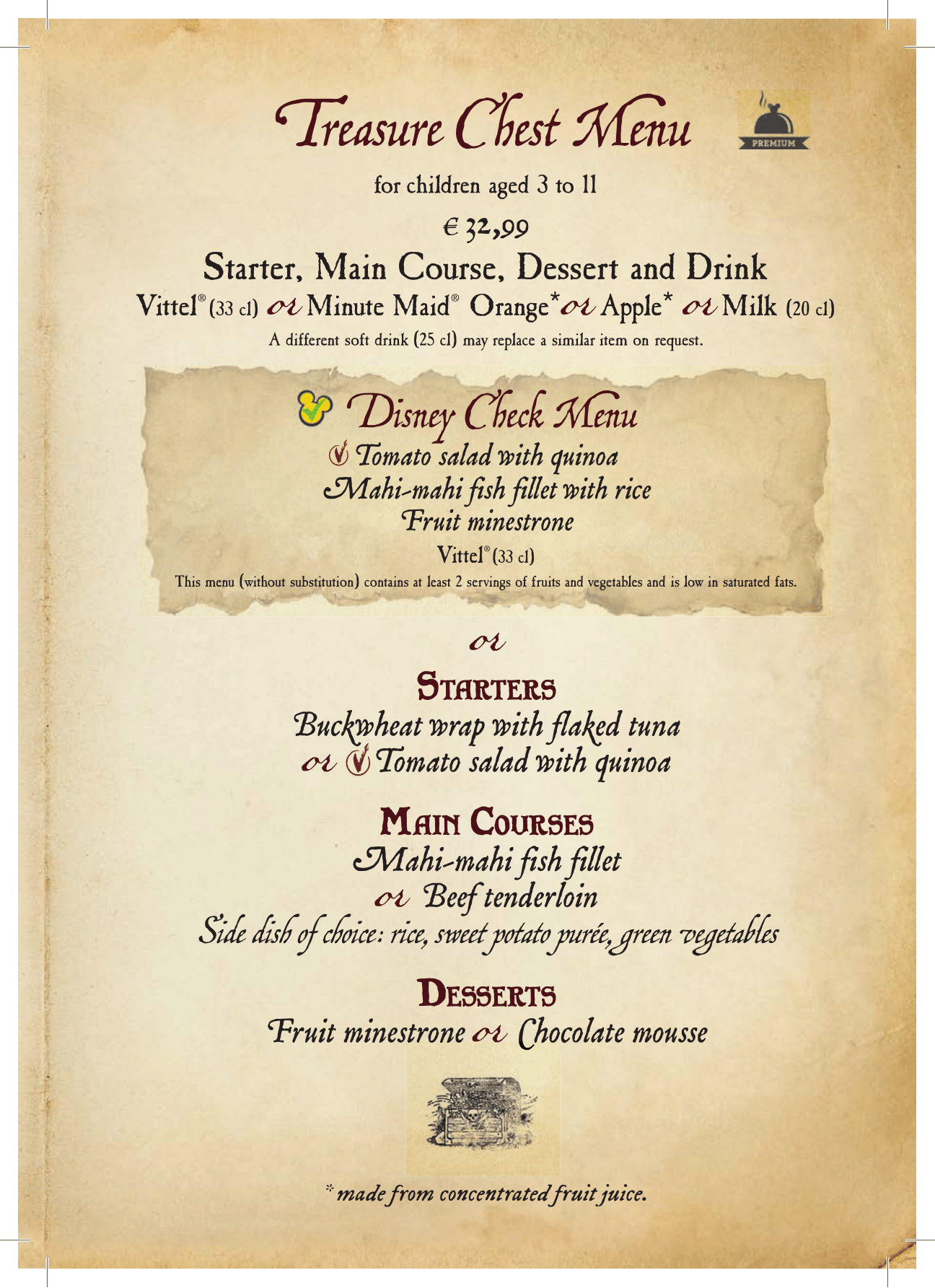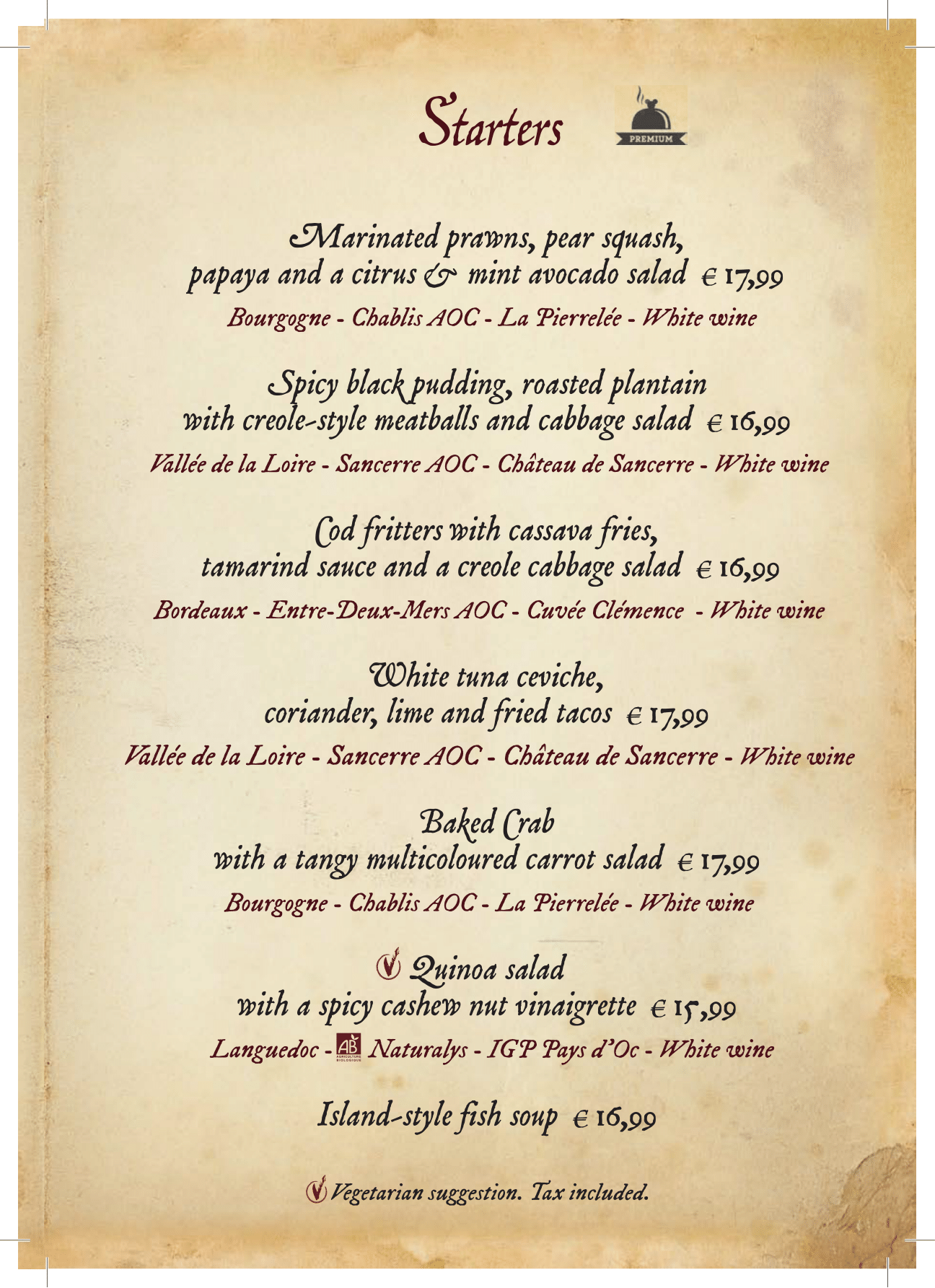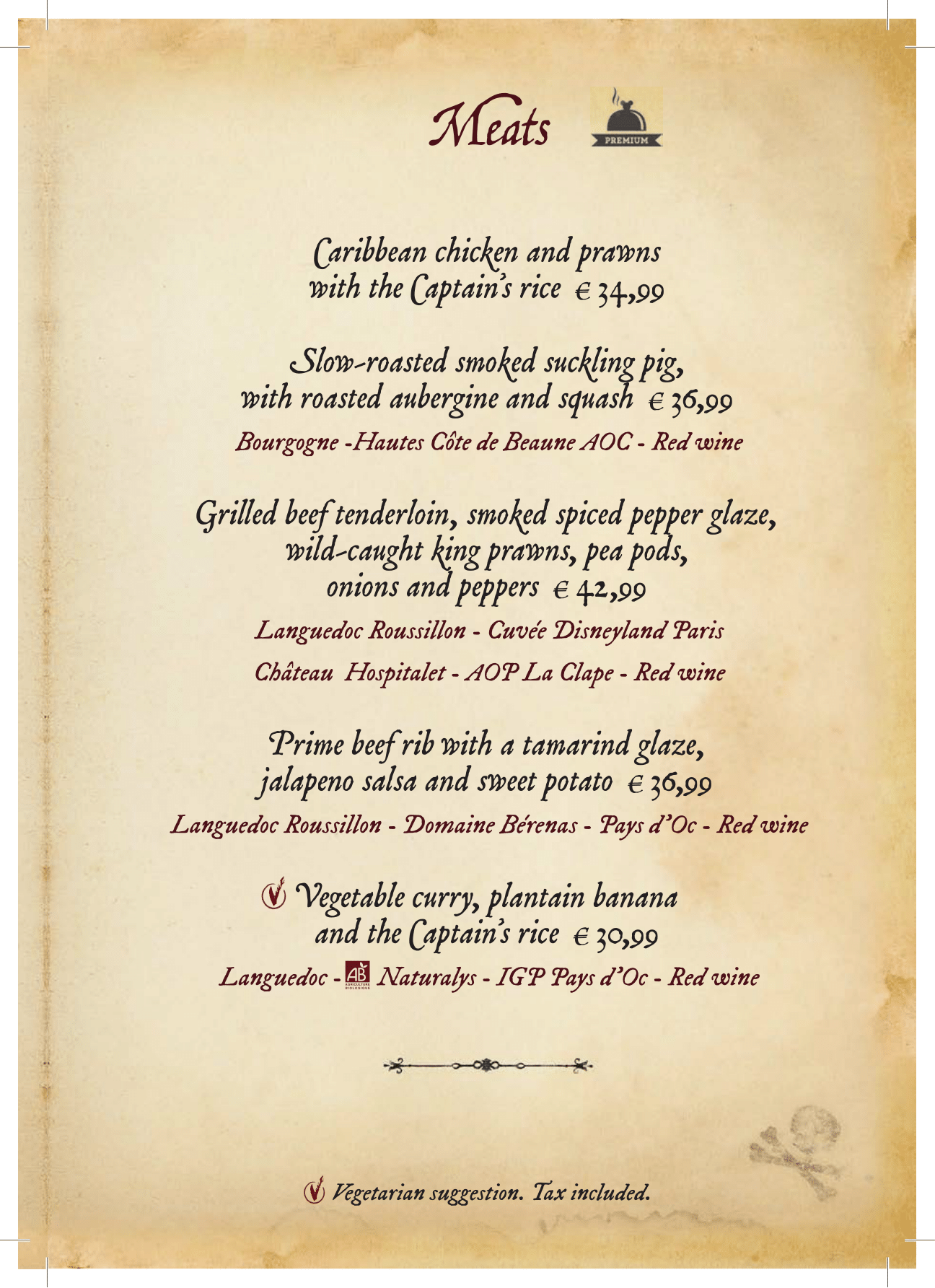 Locate Captain Jack's, le restaurant des Pirates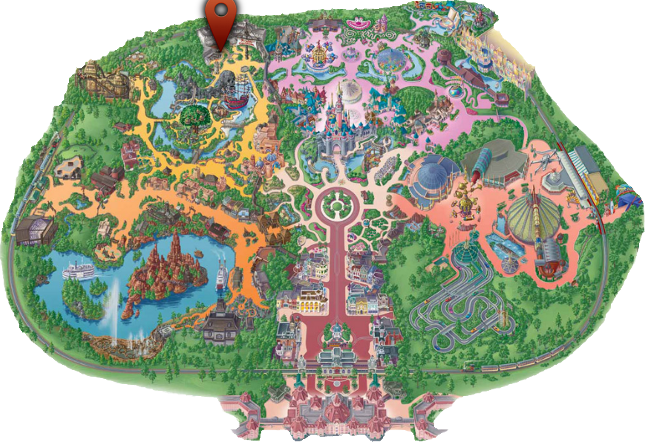 updated 14th may 2018