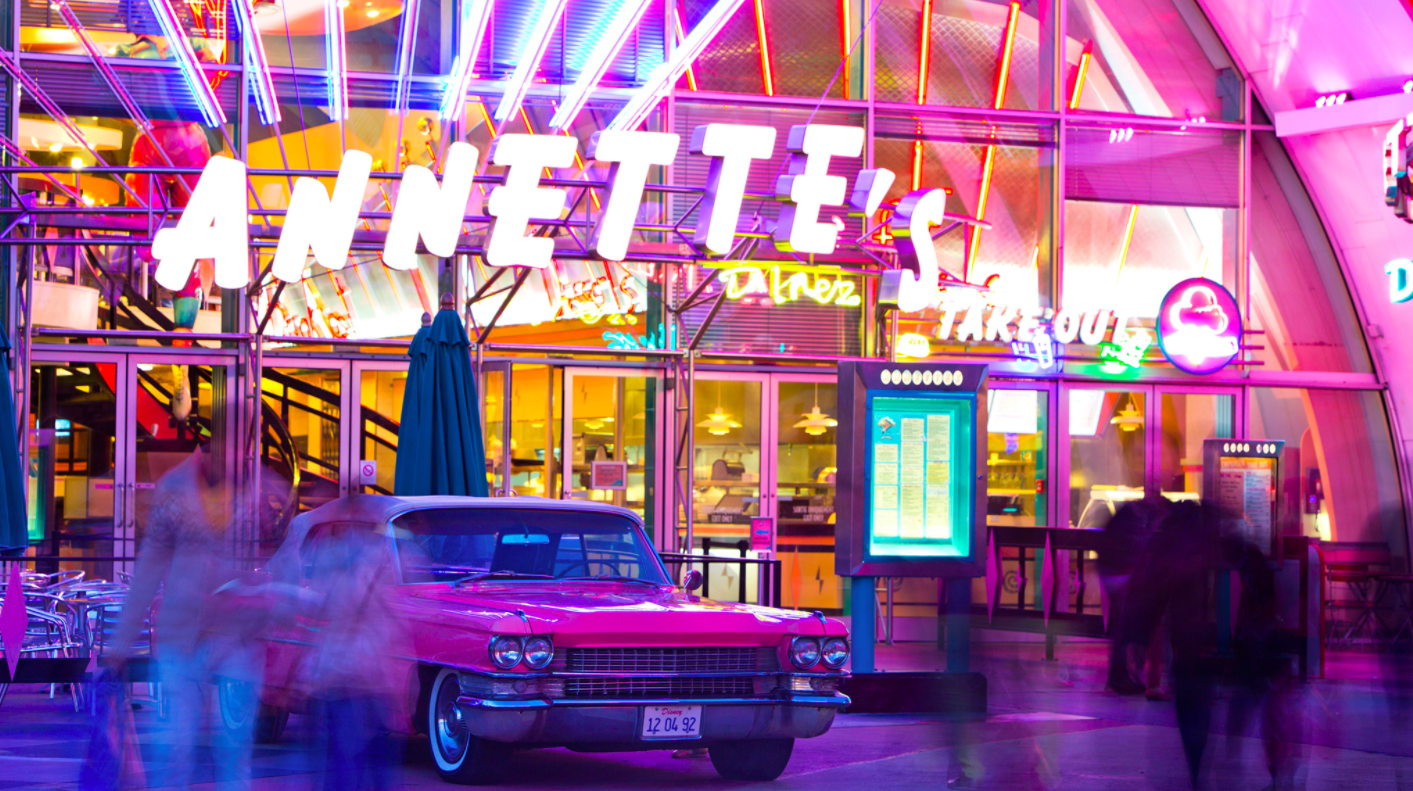 The Annette's Diner will make you live or relive the 50's, the Happy Days and the legend of Route 66.
Sit at the counter for a fast-food type meal, take your meal to go, or take a table for a table service, as you wish!
On the road for an authentic American dinner!
---
Annette's Diner Menu on site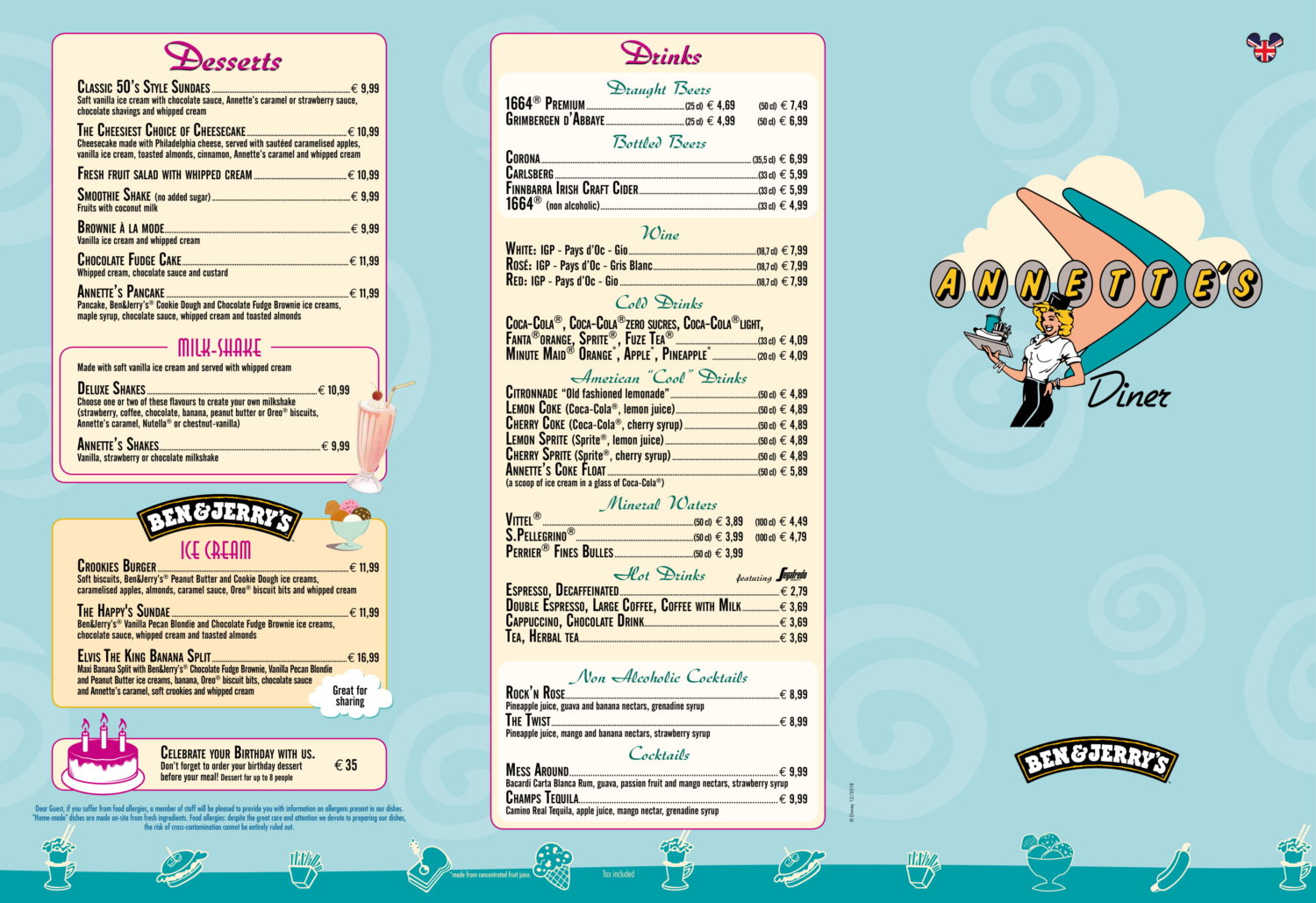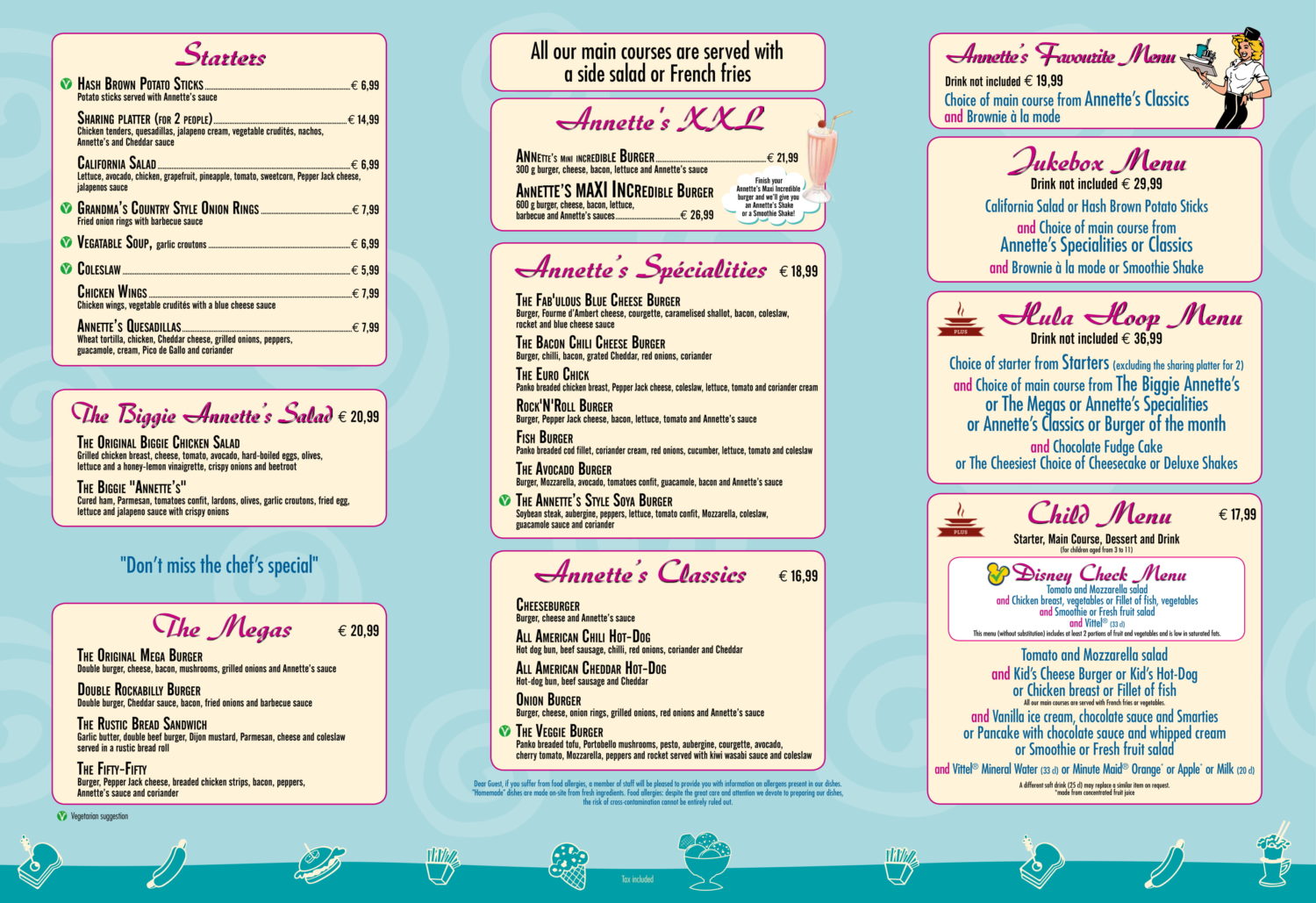 ---
Locate the Annette's Diner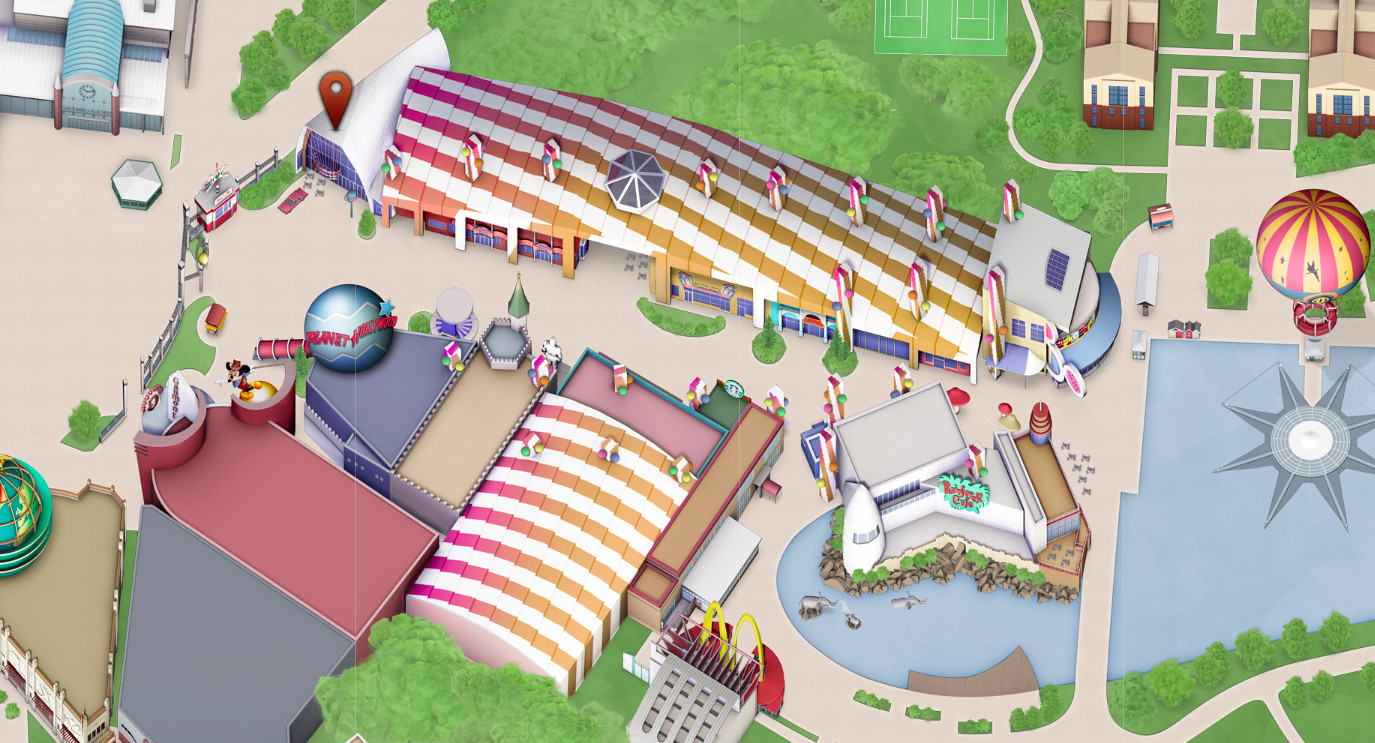 updated the october 24th 2019