The first edition of the Marvel Season of Super Heroes was a success, and it is with pleasure that we will find this season again in 2019, with a small change:
it will take place in spring, from March 23rd to June 16th, 2019 !
What to expect for this year? See you under the official visual!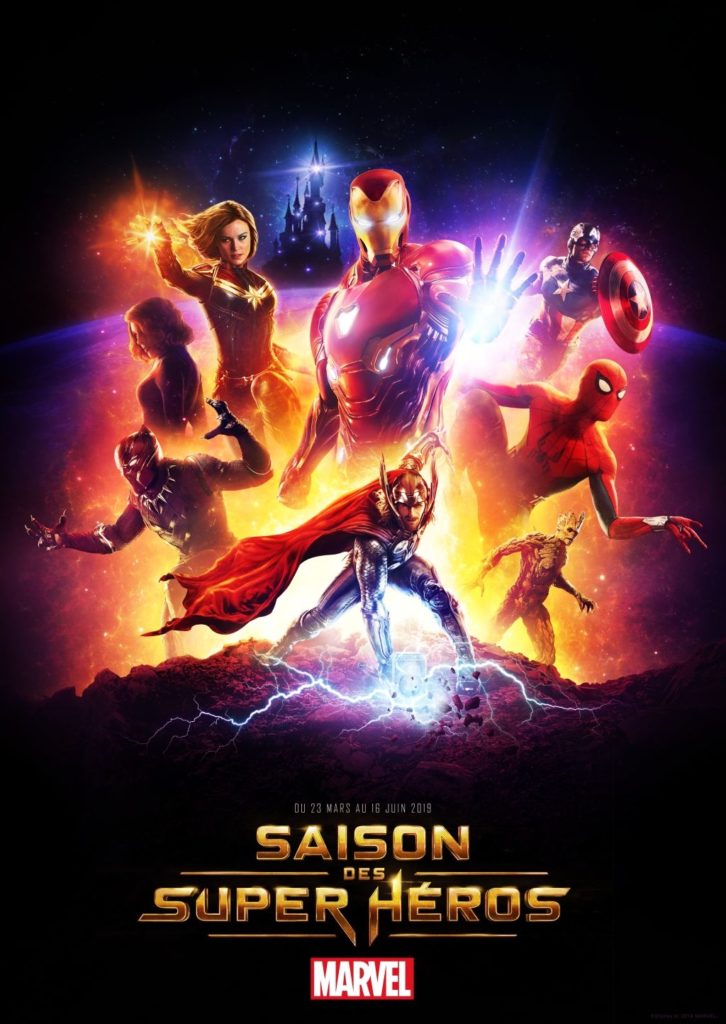 The Marvel characters
In 2019, we will find the same key characters of the 2018 season, namely the Avengers, such as Captain America (in meet and greet), Spiderman, Iron Man, Black Widow and the Galaxy Guardians, through various shows.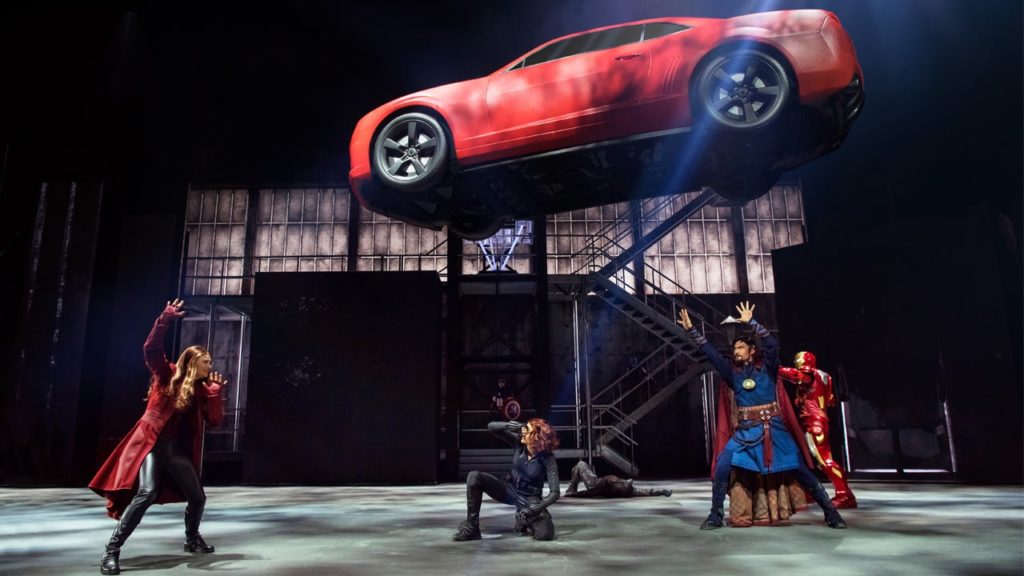 MBut that's not all, since this year, we will have the opportunity to discover new characters, such as Groot, which was missing from the 2018 edition, or the brand new Captain Marvel, whose movie will be released in January 2019 !
More information to come very soon concerning the program of this 2nd edition!