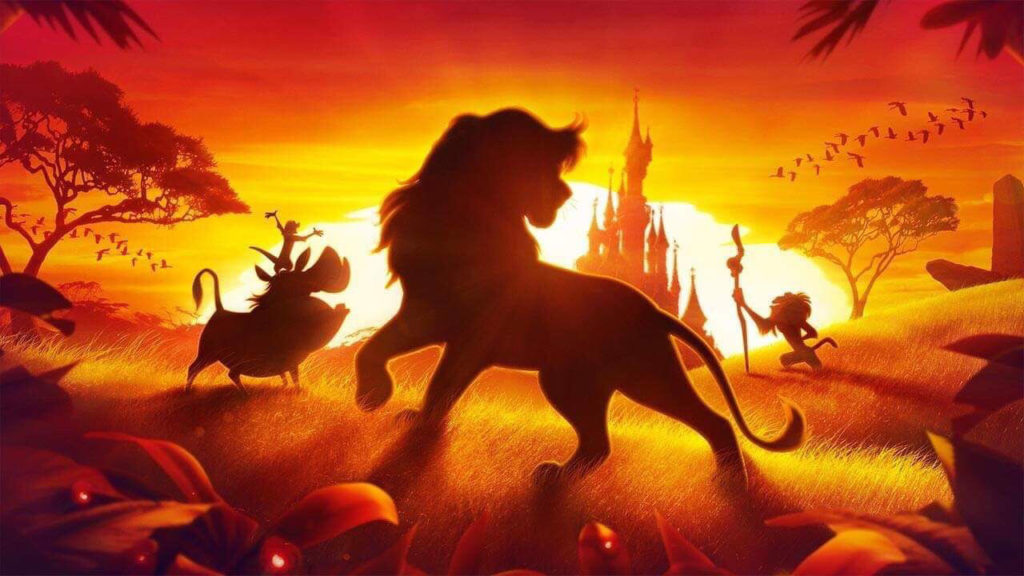 Summer 2019 will be the opportunity to re-discover your classics at Disneyland Paris. Indeed, what could be better than celebrating summer on the theme of the Lion King and the Jungle Book, on the wild rhythm of the drums?
From June 30 to September 22, meet Timon and Pumbaa but also Baloo and King Louie in the heart of the lush jungle-like nature.
The Lion King: Rhythms of the Pride Lands
This is a brand new show to the rhythm of drums. Rafiki, Simba, Timon, Pumbaa, Nala, Mufasa and Scar will be represented by singers, dancers and acrobats.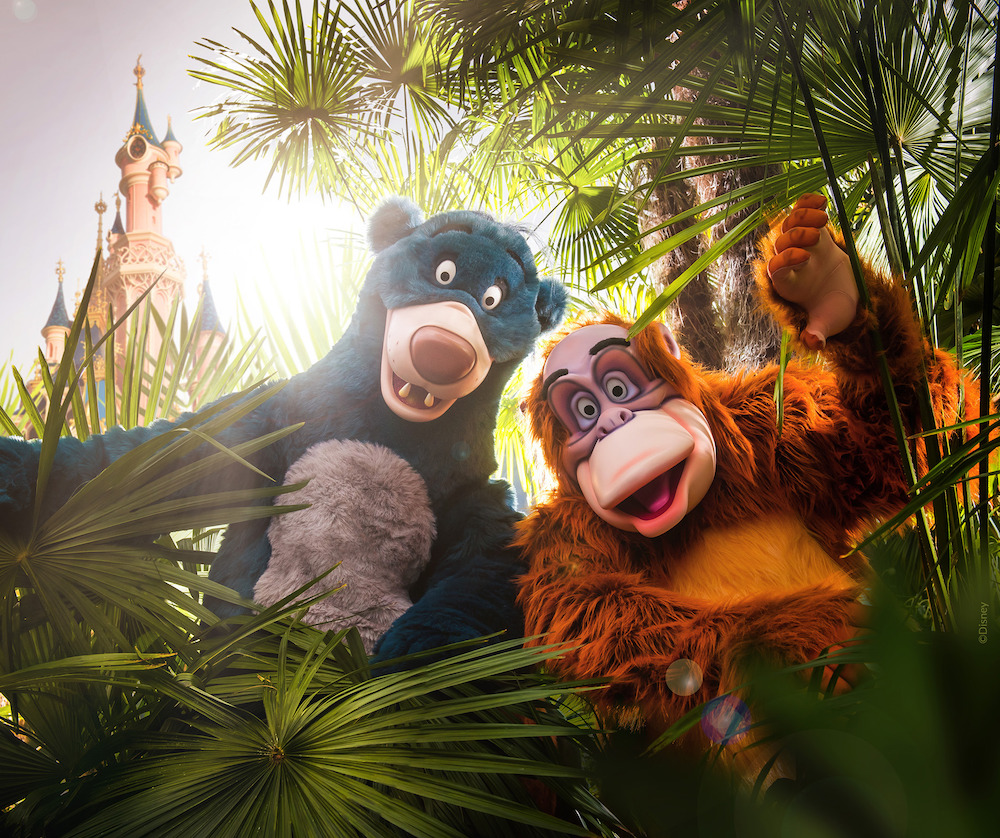 The Jungle Book Jive
This time, it is up to the Jungle Book to be put forward in a musical show with new and unpublished elements that will deepen the history of the Jungle Book as you know it. We will meet Mickey as an explorer, Baloo and King Louie to discover new horizons.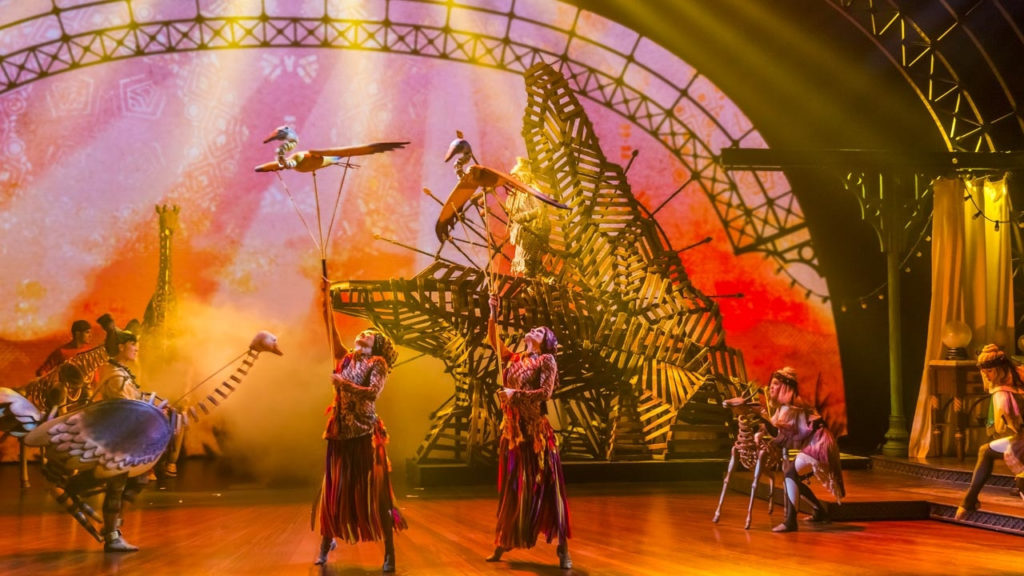 Djembe Joy Village
Learn djmebe with the Djembe Academy, and dance to the rhythms and beats that will remind you of Africa.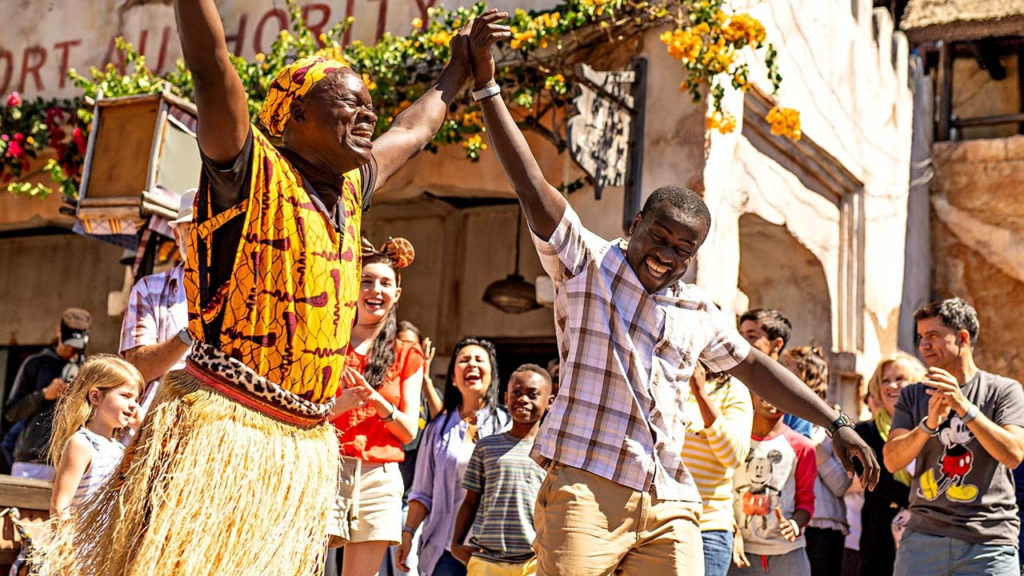 Timon's "MataDance"
Join Timon and Pumbaa and learn Timon's MataDance with amazing artists.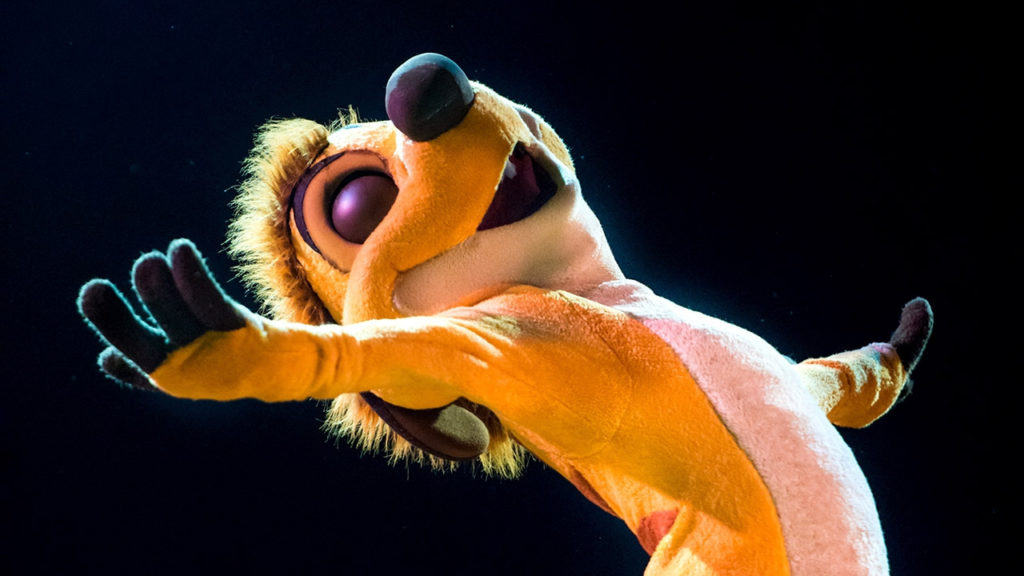 Meet the Lion King and the Jungle book characters