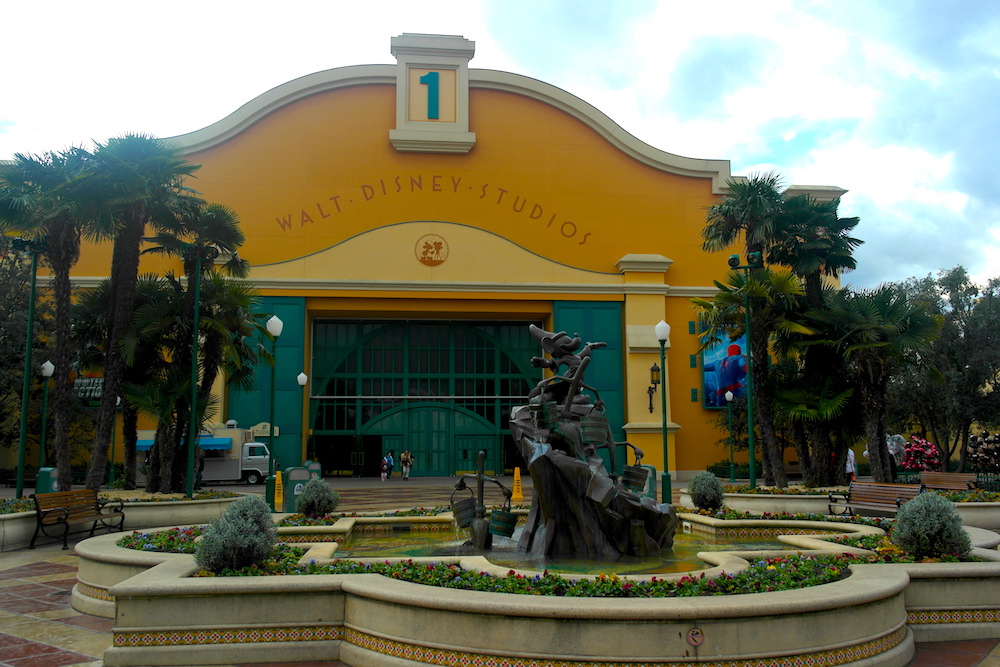 The Studio 1 isn't really an attraction, but it won't fail to entertain you with its Hollywood-themed sets.
By going through Studio 1 to the Walt Disney Studios Park, you are literally in the spotlight, in the middle of a Hollywood movie set from the 1920s to the 1960s.
The Studio 1 is a covered shopping street, representing the California starry sky.
On the right, behind the sets, is the Restaurant en Coulisses, where all the shooting teams meet for a good meal.
On the left, the decorations hide, for their part, a large shop divided into three spaces.
Coming out of Studio 1, the Walt Disney Studios Park is open to you.