After Captain Eo, then Honey, I shrunk the audience, and then Captain Eo again, and finally the trailer of Ant-Man… Here's a new 'purpose in life' for the Discoveryland Theatre, in Discoveryland.
From the 18th june 2016, say hello to the Disney & Pixar Short Film festival.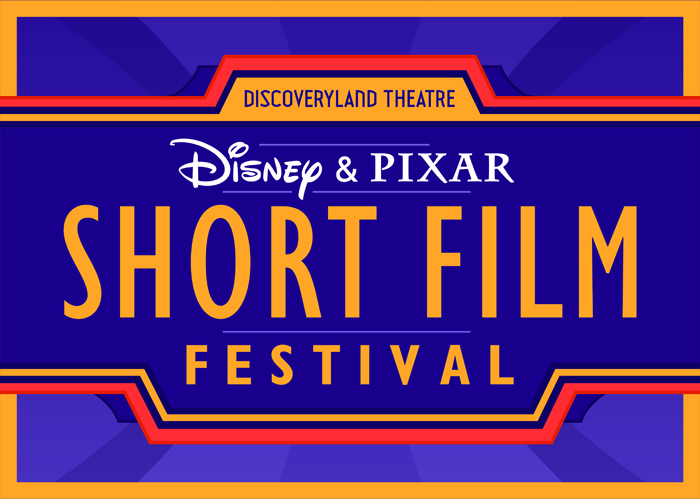 Three famous short animated films from Disney and Pixar will be broadcasted for the first time in 4 dimensions :
Get a horse! ;
For the birds ;
La Luna
Get a horse! is a short film mixing traditional animation in black and 3D CGI images, created from vintage images of Mickey Mouse with archive sounds recorded by Walt Disney himself.
For the Birds opens with a group of small birds perched on a telephone line. Comes a strange bird who is attempting to land on the cable. Birds can not help laughing at him. Laughs best who laughs last…
Finally, La Luna is a timeless tale, following the unusual learning of a young boy. For the first time tonight, his father and his grandfather take him to work. In an old wooden boat, they sail out to sea without land in sight then they stop and wait. A big surprise awaits the young boy who discovers the unusual work of his family. Will he follow the example of his father or his grandfather? Will he find his way amid their old traditions and conflicting opinions?